In Brief
Royalties help NFT creators to receive a passive income
Due to smart contracts, every resale brings extra money to the NFT creators
This week, Solana NFT collection DeGods went royalty-free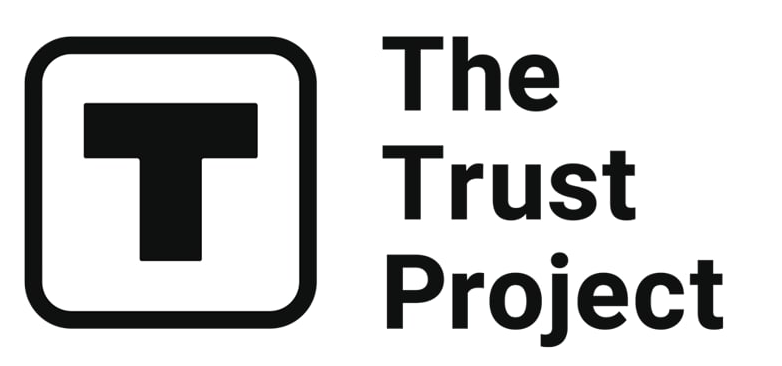 The Trust Project is a worldwide group of news organizations working to establish transparency standards.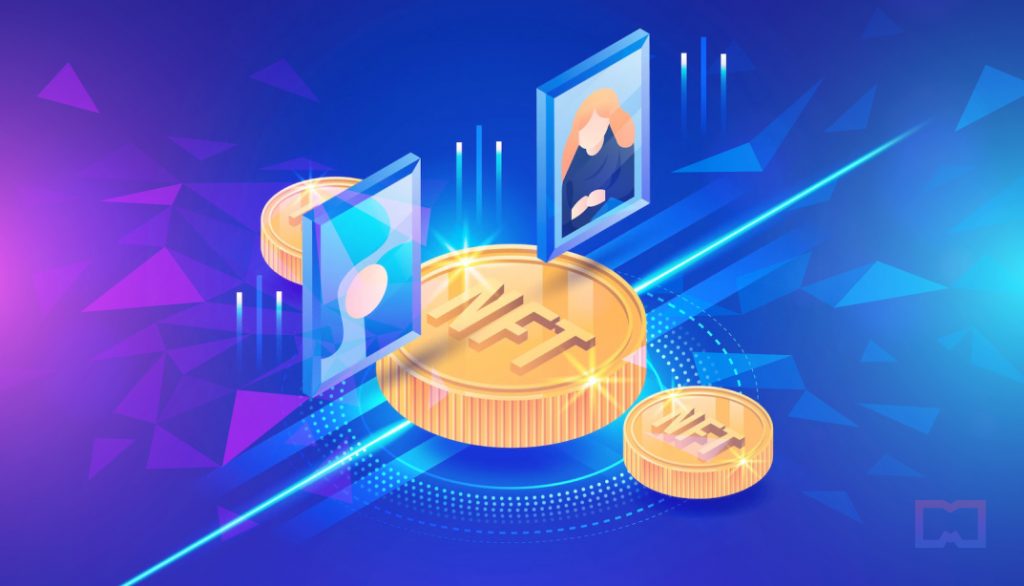 Have you ever wondered how some NFT projects make whopping amounts of money after releasing only one collection? The answer might be through royalties.
Harvesto Orlando, in an article about NFT royalties, gives an excellent example, Beeple's NFT "Crossroads," resold on the secondary NFT marketplace for $6.6 million. Beeple himself received a 10% royalty from the resale ($660,000).
CNBC reported that royalties are one of the top reasons why NFTs became popular. After all, they allow NFT creators to earn a passive income on the following sales of their work. This feature is only possible in the virtual world.
Unlike digital artists and other creators, NFT traders don't like royalties. Royalty fees often amount to significant amounts of money and discourage buyers from purchasing an NFT.
How do NFT royalties work?
Thanks to smart contracts, creators can earn from secondary sales through royalties. NFT royalties are automatic payouts to the NFT creator from resales that are coded in smart contracts. With every resale, the smart contract grants an NFT marketplace with the percentage of royalties decided by the creator.
If a game or platform uses NFTs, then these royalties are paid out of the trading fees of the NFT. In other words: If someone buys your virtual art on the blockchain and resells it, they'll pay a small fee to do this. This fee gets paid out to creators and developers.
DeGods – royalty-free NFT collection
The popular Solana-based NFT collections, DeGods and Y00ts, went royalty-free. The creators previously set 9.99% of royalties, but now they shifted the number to zero. DeGods didn't share the reasons for this decision.
Twitter user NFTstatistics shared data that many revenue streams for NFT collections come through in different ways, not mainly through royalties.
After the announcement, NFTStatistics reported that DeGods' floor price went down.
Considering other NFT collections, Yuga Labs' BAYC has 2.5% royalty, and Otherdeed has 5%. Azuki, Doodles, and Clones have 5%, while Goblins have 7.5%.
When the year started, almost 100% of Doodle ETH volume included royalties. Today, 41% is royalty-free. One of the reasons is that Doodles are traded on the NFT marketplace x2y2, which you need to specifically opt to add royalties. It's still unclear why the Doodle team hasn't done that yet. For Doodles, over 18k ETH volume was traded without royalties, totaling over 900 ETH lost in royalties.
As more artists release their creations as NFTs, collectors and creators need to understand how royalties work. If you're a creator who wants to make money off your tokens, royalties are a great way to do it. If you're a collector who wants to support creators, royalties are also a great way to do that. It's all about making sure everyone involved gets what they want out of their NFTs.
Read related posts:
Disclaimer
Any data, text, or other content on this page is provided as general market information and not as investment advice. Past performance is not necessarily an indicator of future results.