Google Prepares to Launch 'Gemini' Generative AI to Challenge OpenAI's ChatGPT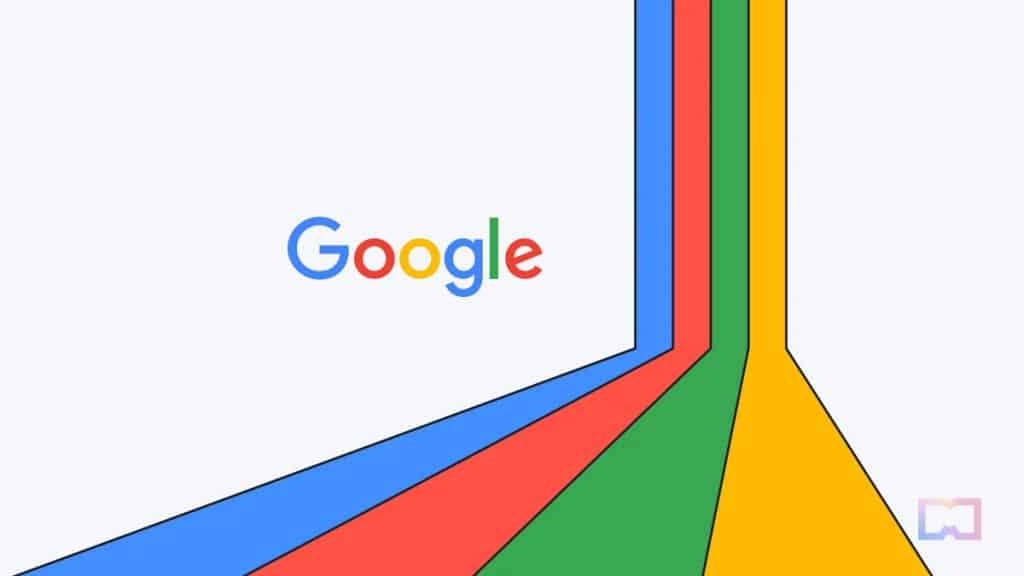 by
Victor Dey
Published: September 15, 2023 at 1:04 am Updated: September 15, 2023 at 2:57 am

Google has reportedly granted early access to a select group of companies for its upcoming conversational generative AI software — codenamed "Gemini," as per The Information. Individuals familiar with the matter disclosed this development on Thursday.
Gemini's primary objective is to establish itself as a competitor to OpenAI's GPT-4 model, according to the report.
For Google, the stakes surrounding the launch of Gemini are exceedingly high. In response to the industry-shifting introduction of ChatGPT by Microsoft-backed OpenAI last year, Google has substantially increased its investments in generative AI this year.
Gemini encompasses an array of robust language models, empowering applications ranging from chatbots to functions that offer text summarization or generate original content based on user preferences, including email drafts, music lyrics, and news articles, as stated in the report.
Moreover, it is anticipated that Gemini will assist software engineers in code generation and in the creation of original images, driven by user queries.
Presently, Google is providing developers access to a relatively sizable iteration of Gemini, though not the largest version in development, which would closely rival GPT-4, as detailed in the report. The tech conglomerate's strategy involves making Gemini accessible to companies through its Google Cloud Vertex AI service.
In the previous month, the company introduced generative AI capabilities to its Search tool, catering to users in India and Japan. This enhancement enables the presentation of text or visual results in response to queries, including summarizations. Furthermore, Google extended the availability of its AI-powered tools to enterprise clients at a monthly cost of $30 per user.
Disclaimer
Any data, text, or other content on this page is provided as general market information and not as investment advice. Past performance is not necessarily an indicator of future results.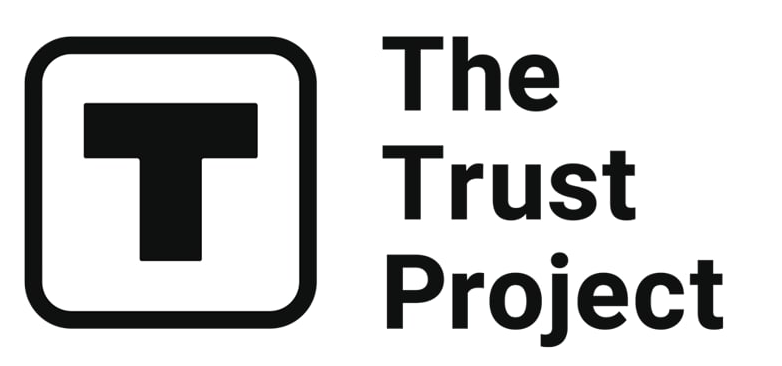 The Trust Project is a worldwide group of news organizations working to establish transparency standards.
Tech Editor at Metaverse Post | Data Scientist / Analyst | Speaker & Media Mentor
More articles


Tech Editor at Metaverse Post | Data Scientist / Analyst | Speaker & Media Mentor
Hot Stories
by Victor Dey
September 21, 2023
by Damir Yalalov
September 21, 2023
by Agne Cimermanaite
September 21, 2023
by Damir Yalalov
September 21, 2023
Latest News
by Cindy Tan
September 21, 2023
by Agne Cimermanaite
September 21, 2023
by Cindy Tan
September 21, 2023
by Cindy Tan
September 21, 2023