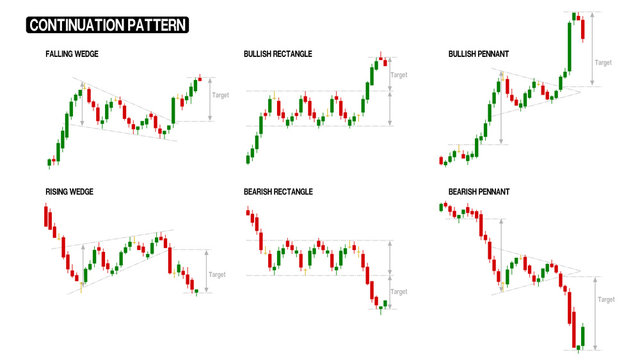 What is Candlestick?
A candlestick price chart is a single bar that shows traders market changes at a glance. Each candlestick represents the open, low, high, and closing price of a market over a specific time period. Patterns forming on candlestick charts can assist traders in using technical analysis to predict market moves.
Understanding Candlestick
Candlestick charts can be changed to different time periods based on what the trader finds most useful. They have lengths ranging from one minute (meaning a new candle will form every minute) to one month. When looking for a trade entry, short-term traders will typically focus on the lower time frame candlesticks.
Read related articles: