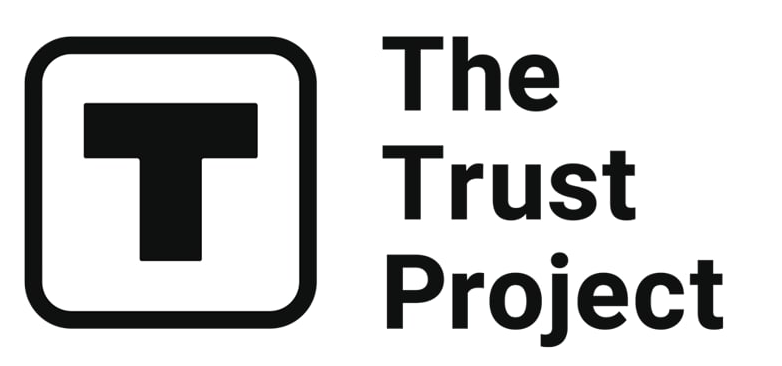 The Trust Project is a worldwide group of news organizations working to establish transparency standards.
Engaging conversation about Play aspect of Play-to-Earn games and how Mythical Games is leveraging blockchain to create a real in-game economy connected to external partners and projects.
Sean also elaborated about Intellectual Property in Metaverse, and why established brand do so well there.
Interview was recorded at NFT LA.
Disclaimer
All of the information on our website is provided in good faith and solely for educational reasons. Any action taken by the reader in response to material on our website is entirely at his own risk.