Amazon Hires AI Engineers and Uses AI to Speed Up Deliveries



In Brief
Amazon is reportedly implementing artificial intelligence to optimize its inventory and speed up deliveries.
The company has also posted two AI-related job listings with plans to develop a ChatGPT-like search.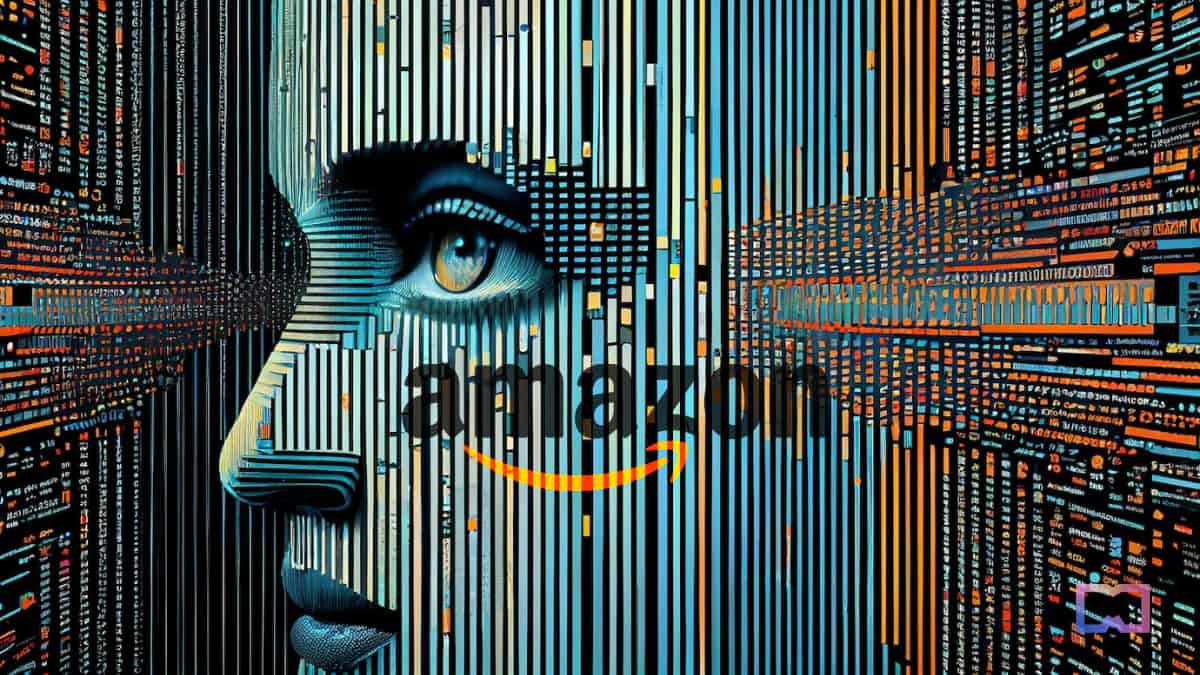 E-commerce giant Amazon is reportedly implementing artificial intelligence. On May 15, the vice president of customer fulfillment and global operations services for North America and Europe at Amazon, Stefano Perego, shared that AI already plays an important role in different aspects of the company's operations. Today, technology is used to plan transportation and delivery. For instance, AI enables efficient mapping and route planning while considering weather forecasts and traffic conditions.
In addition, according to Perego, the company is starting to use artificial intelligence to optimize inventory. Amazon is working on a "regionalization" effort that would enable the company to ship items from the closest-to-consumer warehouses. This means that the e-commerce platform would be able to provide same-day or next-day deliveries if products are stored in a warehouse close to the shipment address.
Amazon's artificial intelligence efforts do not stop here – the company has recently posted several AI-themed job listings on its website. The first one is "Sr Technical Program Manager." The successful candidate must possess deep technical skills, as well as Machine Learning and software expertise.
In this job listing, Amazon writes:
"We are working on a new AI-first initiative to re-architect and reinvent the way we do search through the use of extremely large scale next-generation deep learning techniques."
The second listing, "Sr SDE, Machine Learning (ML), Amazon Search," states: "We're working to improve shopping on Amazon using the conversational capabilities of large language models, and are searching for pioneers who are passionate about technology, innovation, and customer experience, and are ready to make a lasting impact on the industry."
Based on the job listing descriptions, we might think that Amazon plans to develop a ChatGPT-like product search. Such technology could enhance the overall shopping experience, providing users with tailored recommendations and resolving queries promptly.
Read related posts:
Disclaimer
Any data, text, or other content on this page is provided as general market information and not as investment advice. Past performance is not necessarily an indicator of future results.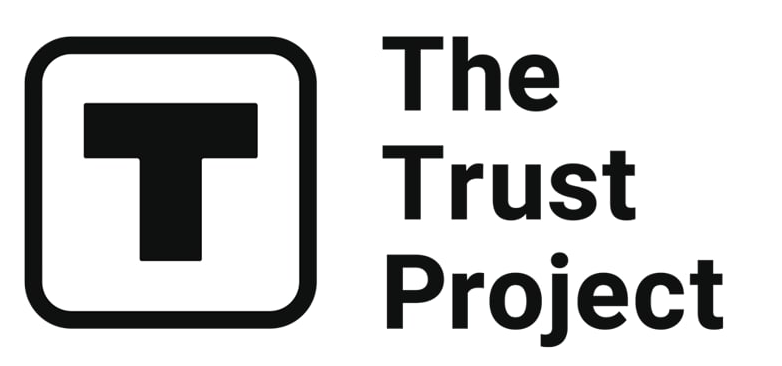 The Trust Project is a worldwide group of news organizations working to establish transparency standards.
Valeria is a reporter for Metaverse Post. She focuses on fundraises, AI, metaverse, digital fashion, NFTs, and everything web3-related.Valeria has a Master's degree in Public Communications and is getting her second Major in International Business Management. She dedicates her free time to photography and fashion styling. At the age of 13, Valeria created her first fashion-focused blog, which developed her passion for journalism and style. She is based in northern Italy and often works remotely from different European cities.You can contact her at [email protected]
More articles


Valeria is a reporter for Metaverse Post. She focuses on fundraises, AI, metaverse, digital fashion, NFTs, and everything web3-related.Valeria has a Master's degree in Public Communications and is getting her second Major in International Business Management. She dedicates her free time to photography and fashion styling. At the age of 13, Valeria created her first fashion-focused blog, which developed her passion for journalism and style. She is based in northern Italy and often works remotely from different European cities.You can contact her at [email protected]
Hot Stories
by Damir Yalalov
September 27, 2023
by Victor Dey
September 27, 2023
by Cindy Tan
September 26, 2023
by Victor Dey
September 26, 2023
Latest News
by Damir Yalalov
September 27, 2023
by Damir Yalalov
September 27, 2023
by Agne Cimermanaite
September 27, 2023
by Cindy Tan
September 27, 2023