In Brief
Yuga Labs announces the upcoming Sever Passes and Dookey Dash game
Holders of BAYC and MAYC NFTs are eligible for a free mint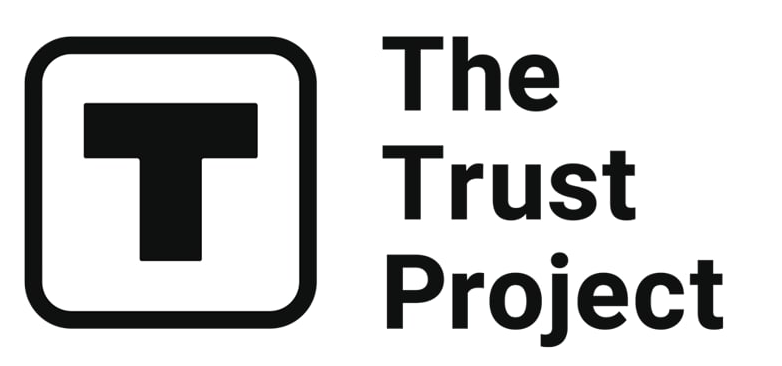 The Trust Project is a worldwide group of news organizations working to establish transparency standards.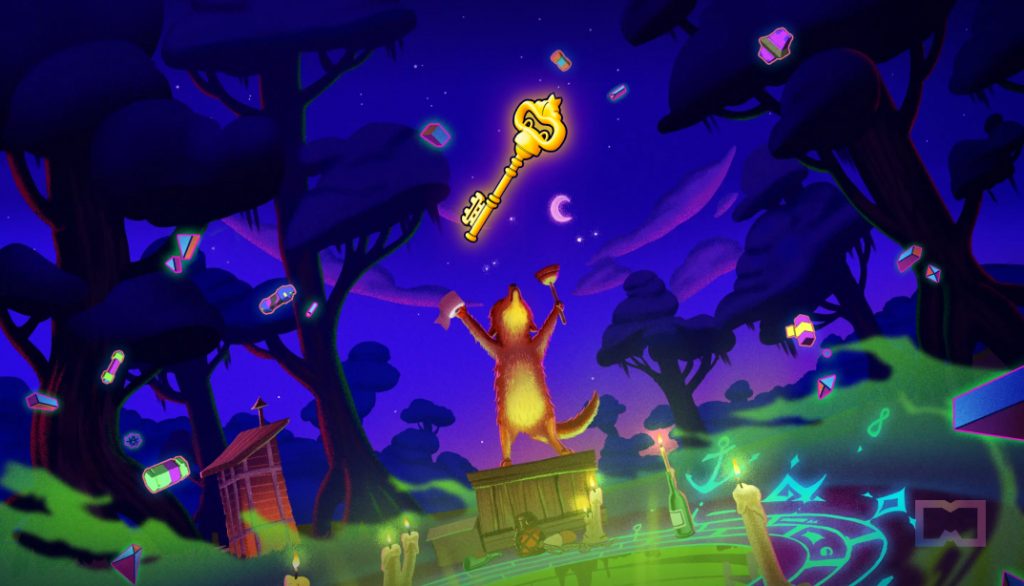 Bored Ape Yacht Club creator Yuga Labs has announced a new gamified experience available for NFT holders.
Bored Ape Yacht Club and Mutant Ape Yacht Club holders will be able to get their hands on a free Sewer Pas to play an NFT game entitled Dookey Dash. Sewer Passes will be available to all holders on January 17.
Bored Ape Yacht Club @BoredApeYC · 17h Apes, stretch your eyeballs and warm up your scroll muscles — lots of new info about next week. Short version: monkey butthole, Sewer Pass January 17, skill-based mint begins January 18, new power sources,

the company posted.
Everything started back in December with the Trial of Jimmy the Monkey. Now, Yuga Labs is kicking off with another part of this playable adventure. Sever Passes are tickets to the gamified experience that starts the next day and runs until February 8. You don't actually need to have any BAYC and MAYC NFTs to play the game, so if you get your hands on a Sewer Pass on the secondary market, you're good to go.
Dookey Dash game promises a "skill-based mint." This basically means you can play the game as many times as you want but need a certain score to win and actually mint your NFT. Once your Sewer Pass is validated, you'll need some patience as the next step of the journey won't be ready until February 15.
"On February 15th, validated Sewer Passes will be eligible to transform into a mysterious new power source," Yuga Labs wrote.
The highest scores in a single run will determine exactly the nature of the new power source. However, what the power sources are for and what exactly is going to happen next, we're going to find out in due time, it seems.
Related posts:
Disclaimer
Any data, text, or other content on this page is provided as general market information and not as investment advice. Past performance is not necessarily an indicator of future results.