Xangle and Republic Crypto Form Strategic Partnership to Power Korean Enterprises' Adoption of Web3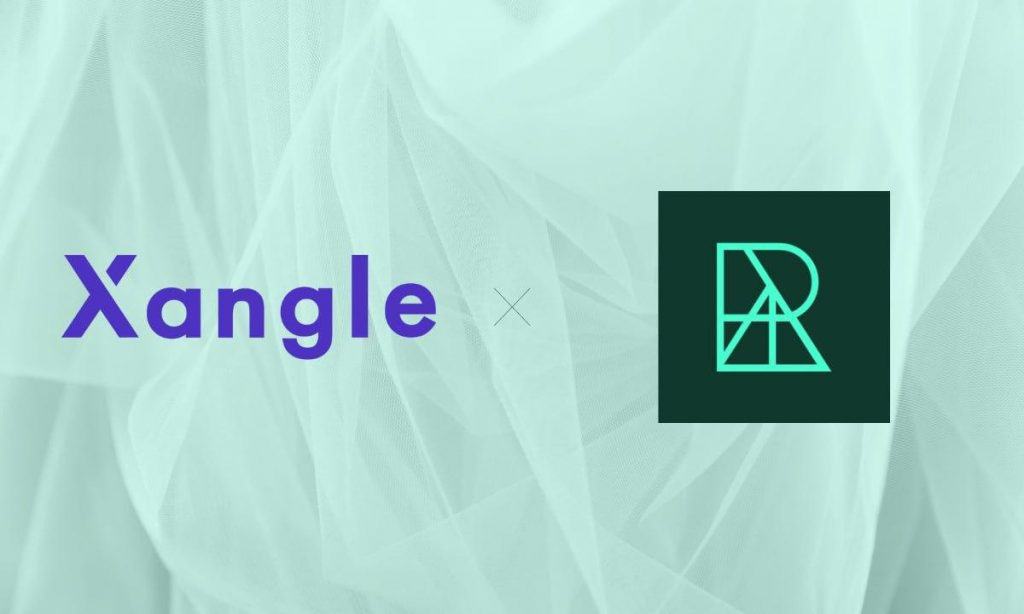 Seoul, South Korea, July 17th, 2023, Chainwire
Xangle, a leading web3 data and intelligence platform based in South Korea, has formed a strategic partnership with Republic Crypto, a leading US-based advisory firm that helps global enterprises seamlessly enter the web3 space.
To date, Xangle has primarily focused on providing web3 data, intelligence and advisory services to Korean enterprises, arming them with the essential tools and knowledge to make informed decisions regarding web3 strategy and its application to their business models. With this strategic partnership, Xangle clients now can gain access to Republic Crypto's renowned experience in web3 execution, offering clients a comprehensive toolkit that includes blockchain infrastructure setup, digital asset management, tokenomics design, and more.
"The partnership with Republic Crypto marks a significant milestone for the web3 industry in Asia," stated James Kim, Co-Founder and CEO of Xangle. "Enterprises in Korea now have access to comprehensive strategic and seamless implementation support for their blockchain initiatives. We are thrilled to be at the forefront of onboarding the next wave of mainstream web3 adoption, leveraging the exciting technologies that have matured in recent years."
"We are excited to work alongside Xangle in expanding our advisory presence in Asia and driving web3 adoption," said Bryan Myint, Co-Founder and Head of Republic Crypto's web3 advisory division. "Asia is positioning itself as a hub for the future wave of web3 innovation and adoption, and our aim is to support any company looking to dive into this exciting new phase of the economy."
This strategic partnership positions Xangle and Republic Crypto to empower enterprises on their path to embracing web3 technologies and seizing the opportunities in the evolving digital and financial landscape. Together, they enable businesses in Korea and other Asian technology hubs to expand into the decentralized frontier, leveraging the combined expertise and dedicated support of both companies. With this alliance, enterprises can confidently navigate the web3 space and unlock the full potential of an increasingly decentralized future.
About Xangle
Xangle is one of the leading web3 data & intelligence platforms based in South Korea, providing essential on-chain data infrastructure, solutions & research for various web2&3 stakeholders. Our mission is to foster sustainable growth and mass adoption of blockchain technology via educating the mass by offering comprehensive and granular insights on the blockchain industry by sector, therefore enabling more informed decision making. We also aim to facilitate Web3 adoption from traditional Web2 giants in their respective industries by providing advisory services and bridging with notable Web3 projects.
About Republic Crypto
Republic Crypto offers web3 advisory services, blockchain infrastructure, and digital asset management to the world's most ambitious builders and investors. Republic Crypto is part of Republic, a global technology firm pioneering the digital transformation of finance. Republic's ecosystem has made it possible for 2.5M+ community members to deploy $2.5B+ into 2000+ private ventures.
Contact
Itai Elizur
MarketAcross
[email protected]

Disclaimer
In line with the Trust Project guidelines, please note that the information provided on this page is not intended to be and should not be interpreted as legal, tax, investment, financial, or any other form of advice. It is important to only invest what you can afford to lose and to seek independent financial advice if you have any doubts. For further information, we suggest referring to the terms and conditions as well as the help and support pages provided by the issuer or advertiser. MetaversePost is committed to accurate, unbiased reporting, but market conditions are subject to change without notice.
About The Author
Chainwire is the top blockchain and cryptocurrency newswire, distributing press releases, and maximizing crypto news coverage.
More articles


Chainwire is the top blockchain and cryptocurrency newswire, distributing press releases, and maximizing crypto news coverage.
Hot Stories
by Victor Dey
November 30, 2023
by Kumar Gandharv
November 30, 2023
by Victor Dey
November 30, 2023
by Nik Asti
November 29, 2023
Latest News
by Alisa Davidson
November 30, 2023
by Victor Dey
November 30, 2023
by Alisa Davidson
November 30, 2023
by Nik Asti
November 30, 2023