In Brief
HTC announced its newest VR headset in November. Recently, some information about the device, such as its name and price, has leaked.
The Vive XR Elite will cost $1,400 and be a direct competitor to Meta's Quest Pro. More details about the headset should be revealed at CES on January 5-8.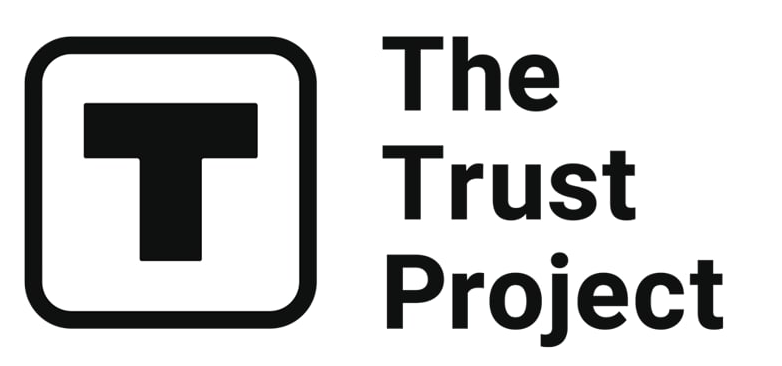 The Trust Project is a worldwide group of news organizations working to establish transparency standards.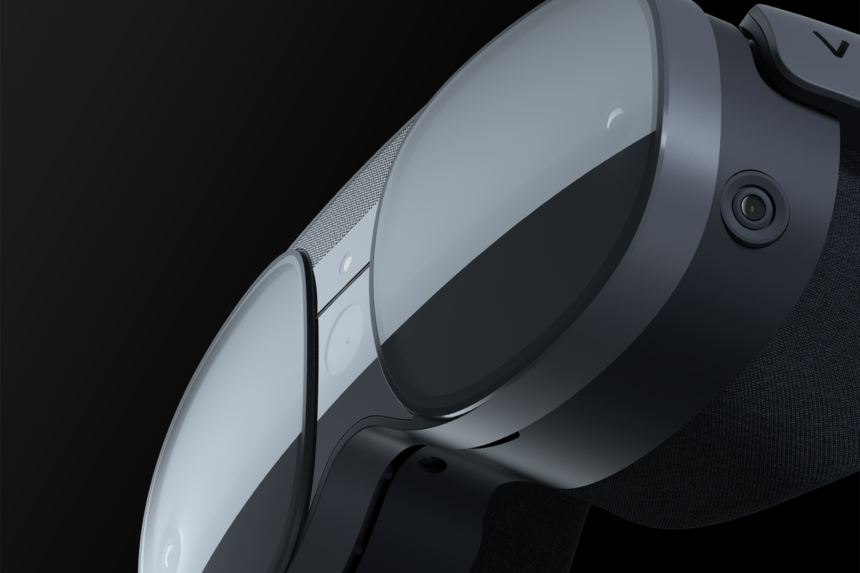 Taiwanese tech company HTC filed trademarks for the Vive XR Elite headset, which covers the head-mounted video display category, for use with "extended reality, virtual reality, augmented reality, and mixed reality." Meanwhile, Twitter user Inscothen found a listing on HTC's Vive Store for the new headset, which costs ₩1790, or around $1,400.
The web store for HTC's newest headset is available via web cache.
The Verge reported in November that HTC was planning to release full details of the new headset during the biggest global tech event, CES, on January 5-8. HTC's global head of product Shen Ye told The Verge that the device is "a small, light all-in-one headset that promises full-featured virtual and augmented reality."
According to the article, Vive XR Elite should have a battery life of two hours, support tracked controllers and optical hand tracking, and won't require a phone or PC. The headset will offer VR experiences through Viveport, and it can connect to a gaming PC to stream VR games via a cable or Wi-Fi.
Vive XR Elite will also feature a color-passthrough mixed reality system and a depth sensor, which allows more efficient tracking and more advanced mapping of real-life environments.
The Quest Pro, Meta's newest headset, costs $100 more than the Vive XR Elite. The pricing strategies of the two devices are similar, but there are still too few official details for HTC's headset to compare them. However, Ye explained in the interview with The Verge that HTC's headset could have a better dynamic range than other color-passthrough XR products.
Disclaimer
Any data, text, or other content on this page is provided as general market information and not as investment advice. Past performance is not necessarily an indicator of future results.