In Brief
A study finds that virtual reality glasses improve donor's sample quality
More than 500 men test VR glasses as part of reproductive healthcare study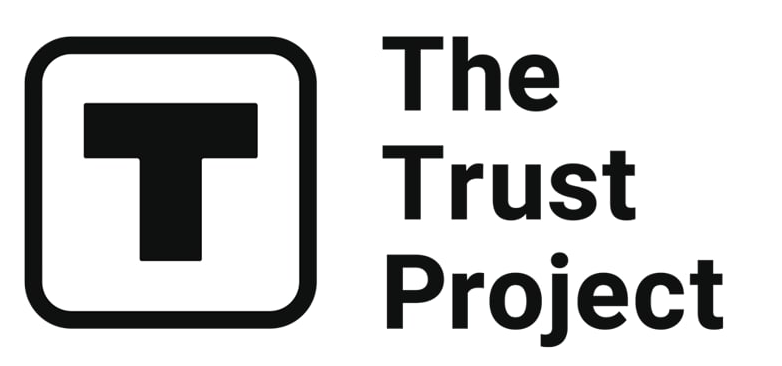 The Trust Project is a worldwide group of news organizations working to establish transparency standards.

Virtual reality adult videos may now be added to the list of things that can have a positive impact on men's health quality. According to a recent study by the Danish sperm bank Cryos International, using virtual reality goggles can improve reproductive quality. The bank, which is the biggest of its kind in the world, states this in a news statement.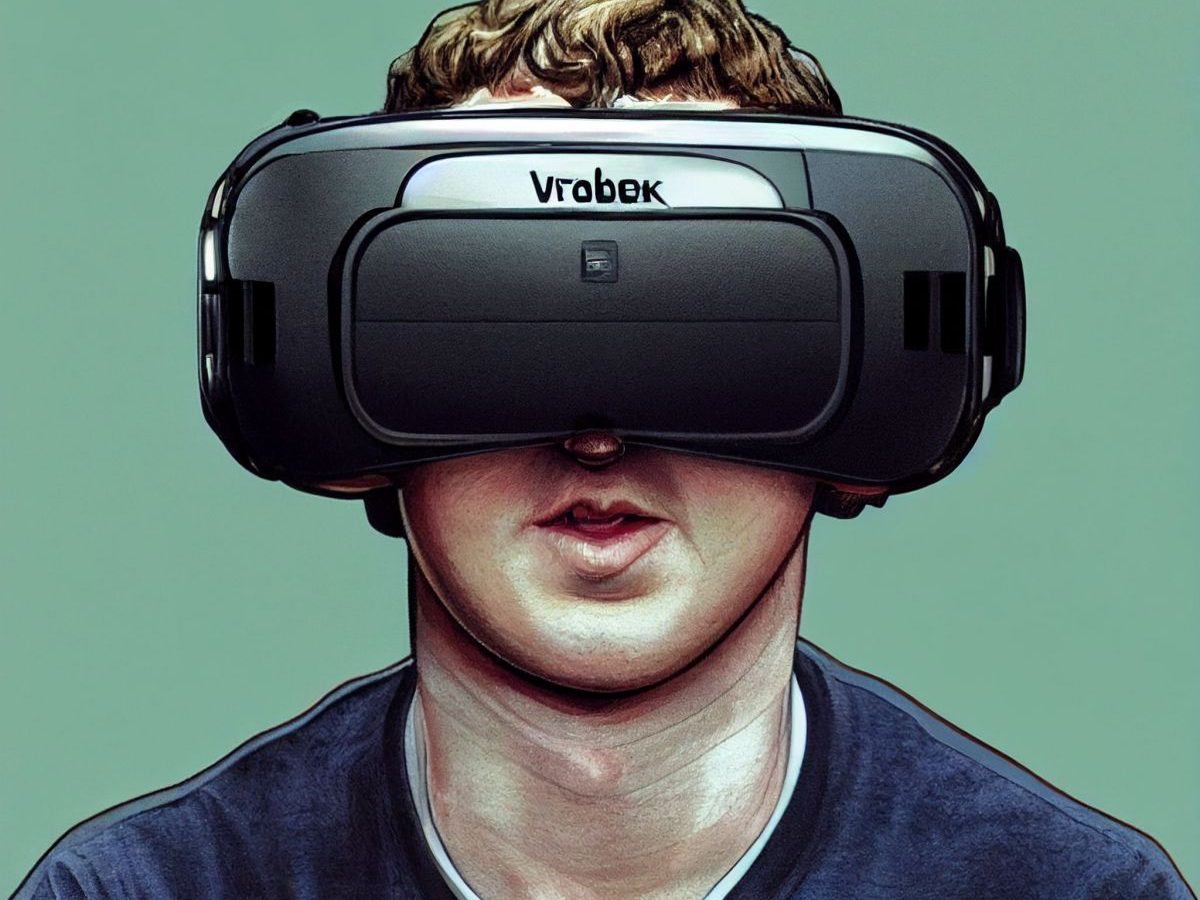 Cryos International gave VR glasses to the donors in the Danish Sperm Bank's four departments in Copenhagen, Aarhus, Odense, and Aalborg during the summer of 2021.
The VR glasses were created as an added perk that should make donating more desirable. However, it appears that the 3D glasses, which are used for watching adult movies, have also had an impact on the donor reproductive's quality. The quality was much better when the VR glasses had been worn, 500 donors of Cryos' donors showed.
The bank's director, Helle Sejersen Myrthue, comments in the press release, "We are happy that our hopes for the study's results were met to that extent and that our offering of VR glasses to the donors has had a markedly positive effect on the samples our donors provide when they use the glasses is simply fantastic."
Facts about the study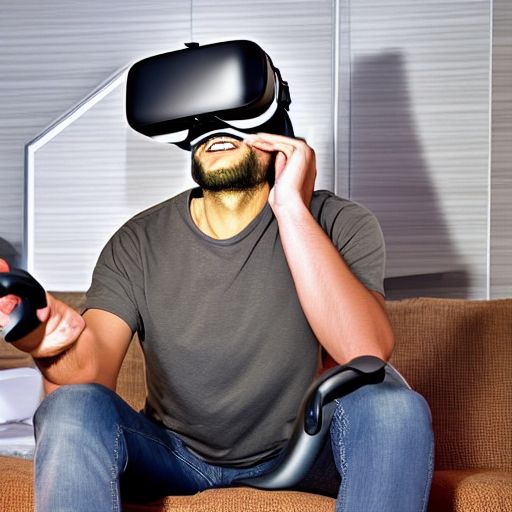 More than 500 samples from bank's donors who had worn VR glasses were evaluated by Cryos International. Using the VR glasses revealed noticeably better sample quality for donors. In actuality, the sample contained up to 50% more motile, or live and active, cells. Even when up to 58 hours went by between visits, a beneficial effect could still be seen. This is directly tied to the capacity to fertilize an egg and the number of samples that can be made available to the women who require donor in order to conceive.
The study's findings, according to Cryos, may be encouraging for infertile men who must provide samples for their partner's reproductive treatment. Here, the VR goggles may be able to aid in boosting the sample's quantity and so raise the likelihood of successful fertilization and eventual pregnancy.
The quality of a man's health can change over time and depend on a variety of factors, including age, BMI, smoking, sport, and how long it has been since his previous act, among many others.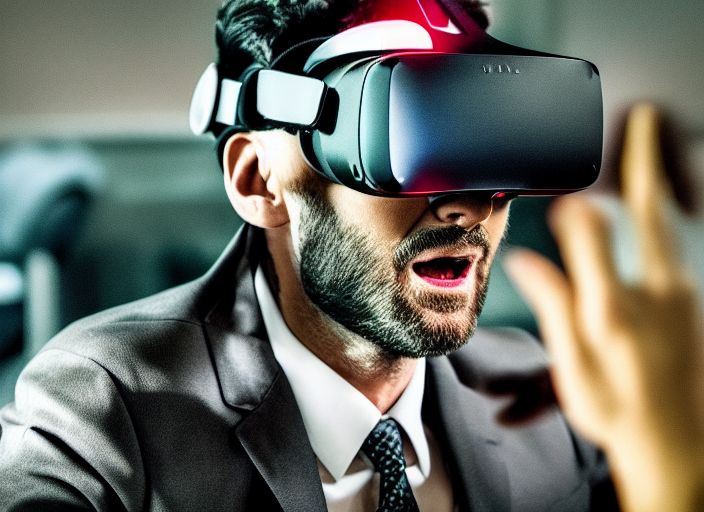 Previous research, according to Cryos, has revealed a connection between the kind of adult content used and the caliber of the generated in that context. The bank notes that no prior research has, to date, looked at the potential relationship between the usage of VR glasses in this context.
Read related articles:
Disclaimer
Any data, text, or other content on this page is provided as general market information and not as investment advice. Past performance is not necessarily an indicator of future results.