In Brief
Co-founders of the ØRB System, Krista Kim and Peter Martin, talked to Metaverse Post about the project and plans
Users can already mint NFT "passes" to the 360 content-streaming system on the ØRB System website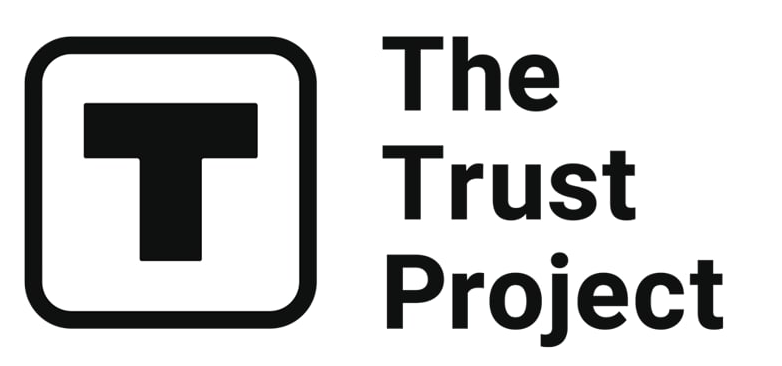 The Trust Project is a worldwide group of news organizations working to establish transparency standards.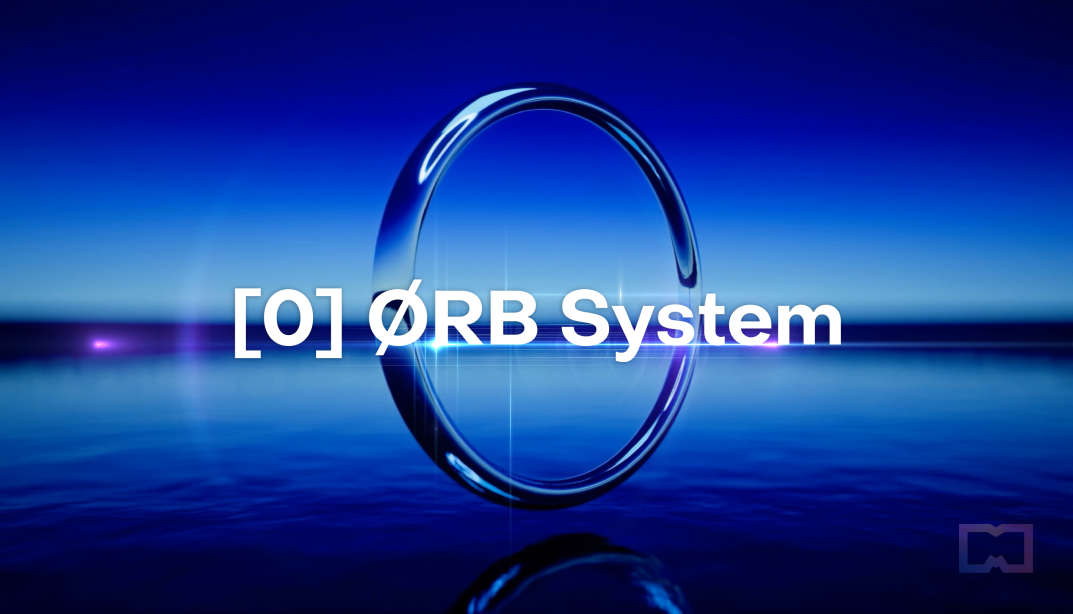 The future is near, and the internet is prospering with Web3 projects and metaverse platforms. ØRB System is one of the best examples of metaverse platforms of the future that is being developed to become something we have not seen before.
Metaverse Post talked to the co-founders of [0] and ØRB, Krista Kim and Peter Martin, to find out more about the project.
What is the ØRB System
ØRB is a metaverse platform that focuses on streaming 36Ø content. Simply put, this means that the platform enables mixed-media visual artists and immersive storytellers to display their artworks in 3D.
As of today, most metaverse platforms showcase users' artworks in 2D, but creators and consumers are becoming increasingly interested in new immersive experiences. So, [0] decided to build a metaverse-based content theatre that would give users the possibility to showcase and consume immersive 3D art.
In addition to various 3D art installations, the platform will feature health and wellness therapy sessions, entertainment, educational, and sports content.
"Peter's expertise has been in live-streaming holograms and concerts. We want to bring entertainment and art to live performance on a whole new level into the metaverse,"

says Krista Kim.
ØRB's roadmap looks promising, as the company plans to develop both B2C and B2B experiences. In the third quarter of 2023, [0] will introduce group-enabled social experiences, permitting artists to invite up to ten users in the same "room" simultaneously. The enterprise solution will come in Q1 of next year, and it'll allow companies and brands to invite fans to their metaverse locations in the ØRB.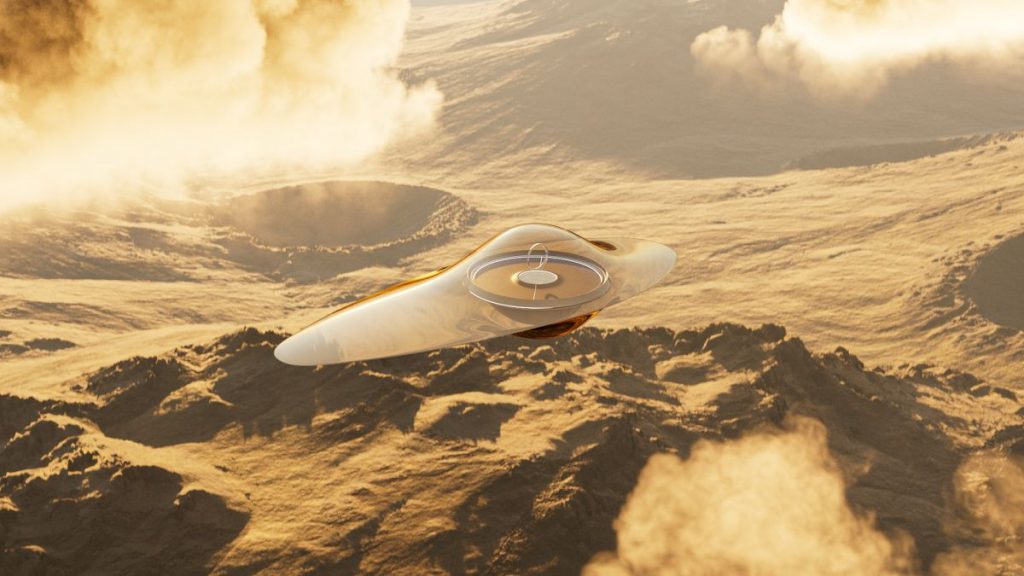 Interoperability
[0] aims to accelerate the process of the open metaverse. To do so, the organization partners with the industry's major players, among which futurist Neal Stephenson's blockchain company Lamina1. The latter is creating a new economic model for creators in Web3. Notably, the ØRB platform is built on top of Lamina1's ecosystem.
Krista and Peter see interoperability as the key to the open metaverse:
"Today, you have memberships and avatars for different platforms that you need to sign into," says Peter. "We're trying to build bridges between all platforms and make content interoperable rather than bringing your only avatar with you, you can also bring all of your assets with you and play them anywhere you go. It's a technology that would help connect all of the existing platforms."
VR
VR archival content is another bridge that [0] is building. Peter Martin, who is an expert in VR and AR, explained how hardware, such as virtual reality glasses, is being used today:
"Oculus is primarily focused on games in terms of storytelling and pure artistic expression. In VR, there isn't anywhere to go to see this stuff. This is another thing we're trying to bring back into the spaces, all of this incredible art, which, again, will really feature heavily when we'll have access to Apple's new AR glasses, for example. We think that XR and AR are going to be huge distribution platforms for the metaverse."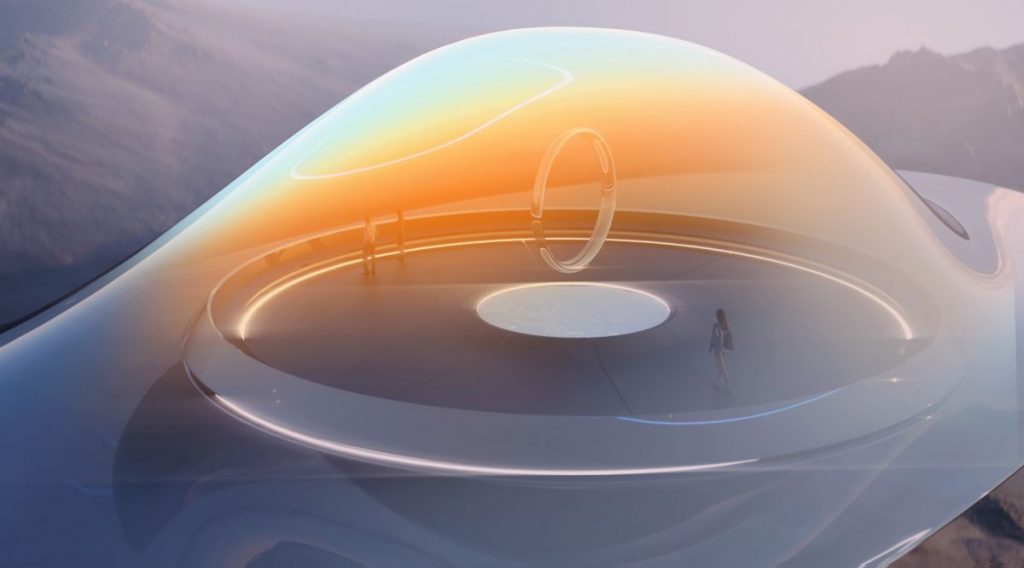 NFT passes
On November 12, [0] launched its Genesis NFT collection. The tokens function as "passes" to the ØRB platform. Visualized as spaceships by 3D artist Alex Dang, the NFTs will become the "transfer" between all the existing—and upcoming—metaverses.
Notably, the developers see the platform as an open-source good that will be used vastly in the future, so the supply of ØRB NFTs is going to be unlimited. However, it's worth noting that only the first 2,500 NFTs will grant holders access to exclusive benefits. Among these are artworks by Krista Kim and guided meditation.
"We see it more as a consumer product than a PFP. We are a device for streaming 360 content and the open metaverse. We want to be seen like an Apple store, where you go to buy an Apple product," explains Krista Kim.
Individuals can now mint the NFTs for 0.33 ETH (approximately $385 at the time of writing) on the ØRB website.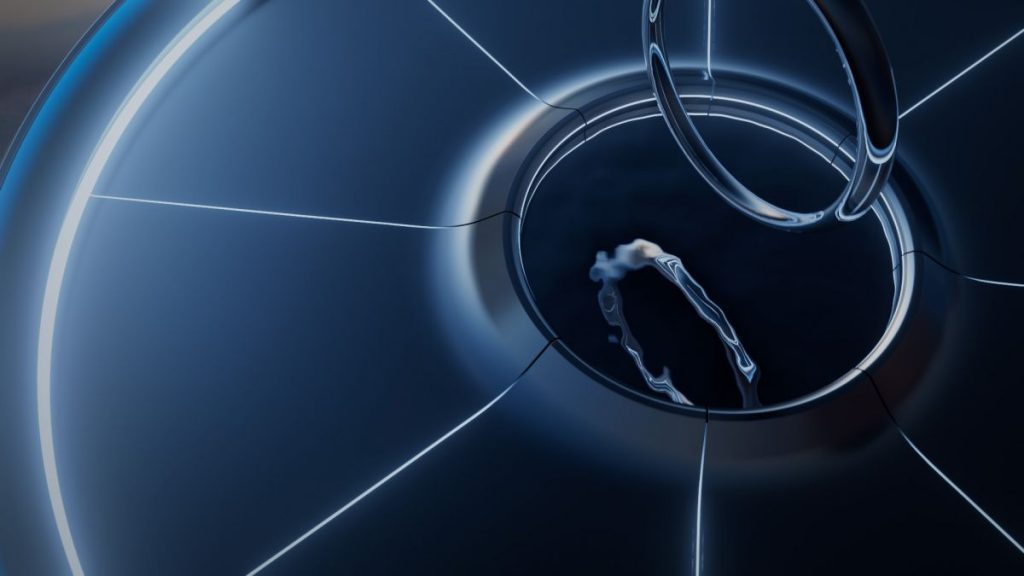 Related posts:
Disclaimer
Any data, text, or other content on this page is provided as general market information and not as investment advice. Past performance is not necessarily an indicator of future results.