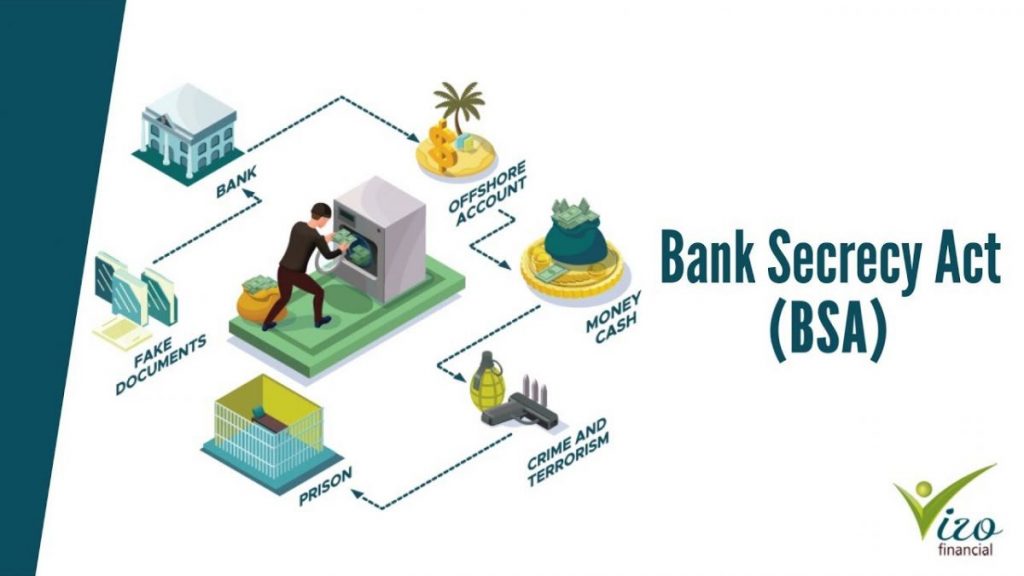 What is Banking Secrecy Act (bsa)?
The Banking Secrecy Act prohibits offenders from laundering and concealing their illegal profits. Money laundering and other similar malevolent acts are successfully recognized and prevented on a daily basis as a result of this law. The Currency and Foreign Transaction Reporting Act is another name for the policy.
The BSA's success in regulating illicit conduct is frequently lauded, but the policy is also criticized for failing to explain "suspect transaction." Because law enforcement agents do not need a court order to access the data.
Understanding Banking Secrecy Act (bsa)
The BSA was implemented to better identify when money laundering is used to further a criminal enterprise, fund terrorism, conceal tax fraud, or conceal other illegal actions. The Act was initially used to combat the funding of criminal organizations, but it quickly expanded to cover the funding of terrorist organizations.
Criminals and fraudsters employ money laundering to conceal their illegal activities under the guise of respectability. Cash, rather than traceable technological transactions, is often used to purchase unlawful products and services. Money laundering techniques are used to conceal cash revenue sources as lawful transactions.
Read related articles: