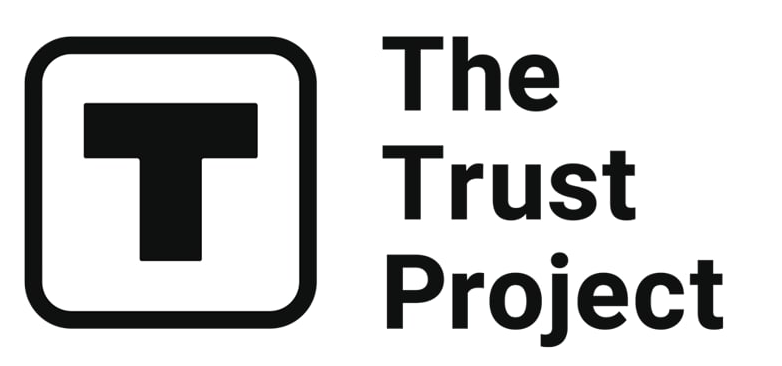 The Trust Project is a worldwide group of news organizations working to establish transparency standards.
The prevalence of social media has revolutionized the way we access news and information, allowing us to stay informed about local and global events like never before. However, the free flow of information has also led to the proliferation of online misinformation, which can be highly detrimental. As more people consume this misinformation, it can spread rapidly through algorithms, creating a vicious cycle that is hard to break. Social media giants like Facebook and Twitter have attempted to address the problem, but with billions of users, it's a daunting task that human moderators alone cannot handle. Moreover, misinformation often originates from various sources across the internet, making it even more challenging to address.
In the face of this growing problem, Exorde offers a solution.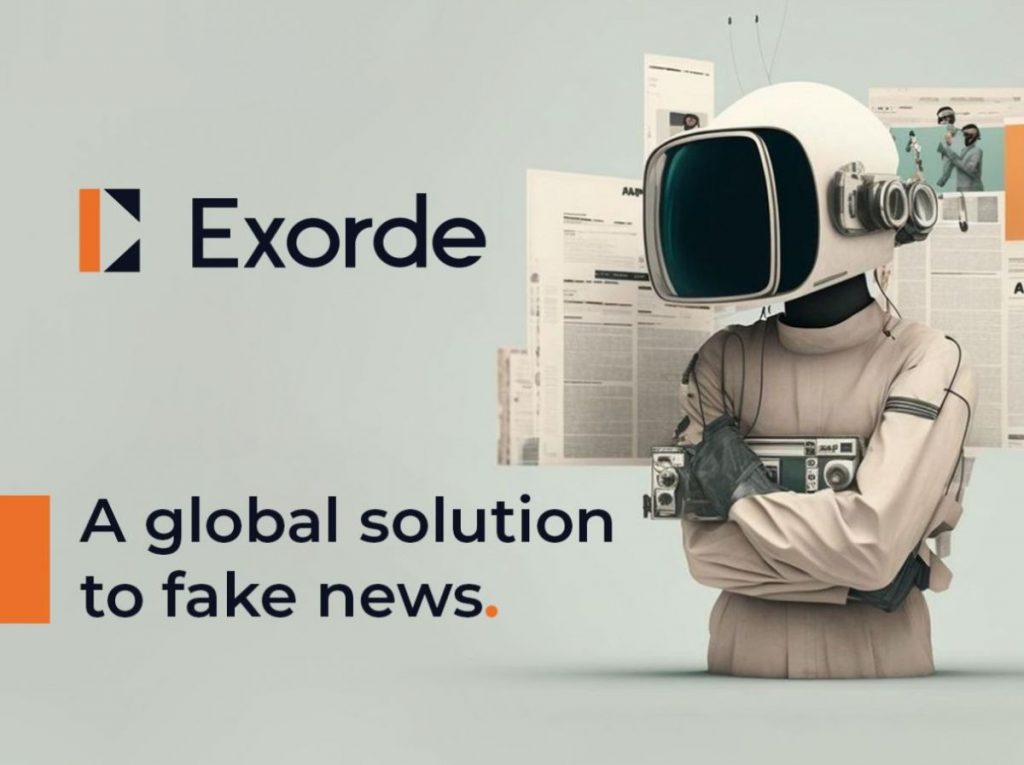 Global data transparency
Exorde is built on the Ethereum Layer 2 SKALE network and utilizes IPFS and Filecoin for storage. The platform is specifically designed to combat misinformation by collecting and analyzing publicly available data from social media and news sources in a decentralized manner. It uses blockchain technology and AI to eliminate the centralization bias of tech companies, resulting in a trustworthy, relevant, and unbiased worldwide data service.
Exorde is maintained by a decentralized community of over 70,000 contributors worldwide who gather information in any language. The collected data is then processed using Natural Language Processing AI, which can gauge people's reactions to different events and topics through sentiment analysis. By reaching a consensus among thousands of contributors worldwide, Exorde can eliminate bias across all topics.

Applications of Exorde
Market predictions
Exorde leverages global sentiment analysis to predict market trends accurately for various tokens and stocks. This approach uses existing social media platforms and can provide users with customized alerts, enabling them to make well-informed trading decisions.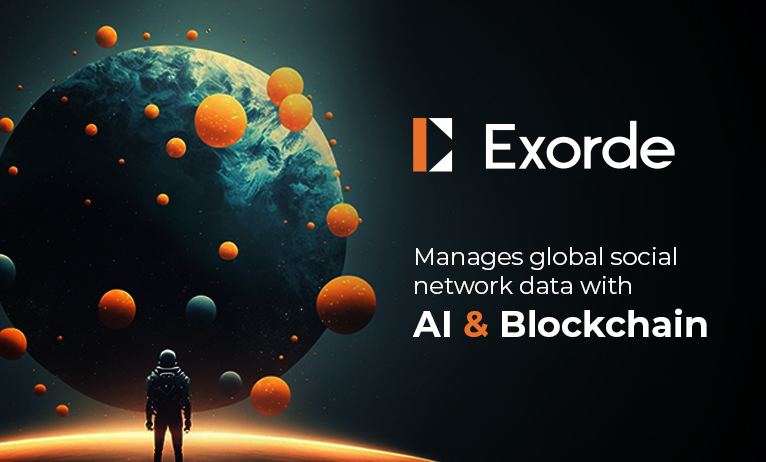 E-reputation
The Exorde Index offers real-time sentiment analysis that can be used to analyze public sentiment about brands, public figures, and current events. This technology helps businesses and individuals get valuable insights into public opinion, enabling them to manage their online reputation effectively.
Search trend analytics
Exorde's Web Analysis tool allows anyone to access any information without restrictions, countering the echo chambers that are often created by search algorithms. This tool can help people access a wider range of viewpoints and make better-informed decisions.
In conclusion, Exorde provides a decentralized and trustworthy solution to combat the spread of online misinformation. By using blockchain and AI, it offers global data transparency and eliminates bias, providing a reliable and valuable service for individuals and businesses alike.
Exorde Tokenomics
Exorde has implemented a robust token economy to incentivize its community. The Exorde ecosystem's native asset is the EXD token, which is an ERC-20 token with a maximum supply of 200 million tokens, of which 34% is allocated to protocol rewards.
The initial token distribution is balanced among backers, investors, ecosystem participants, and the Exorde Labs team. The EXD token can be used for various purposes such as protocol fees, participant rewards, bounties, and staking. Users can earn EXD tokens and reputation points by contributing to the network, allowing them to participate in network activities and governance. Additional information about the EXD token is available on the Exorde website.
The Public Sale
Exorde has already raised $2.5 million and launched its Testnet. However, interested individuals can still become early contributors by participating in the public sale. The public token sale for EXD is divided into three tiers, with the next tier beginning once the previous one is filled. The tiers' prices are as follows:
Tier 1: $0.33/EXD for the first 500,000 EXD tokens sold
Tier 2: $0.34/EXD for the next 1,500,000 EXD tokens sold
Tier 3: $0.35/EXD for the last 10,000,000 EXD tokens sold
The public sale began on February 15th and will end on March 10th. Exorde plans to launch its main net on both centralized and decentralized exchanges in the second quarter of 2023. To learn more about Exorde, read the whitepaper, and follower their socials:
Disclaimer
Any data, text, or other content on this page is provided as general market information and not as investment advice. Past performance is not necessarily an indicator of future results.