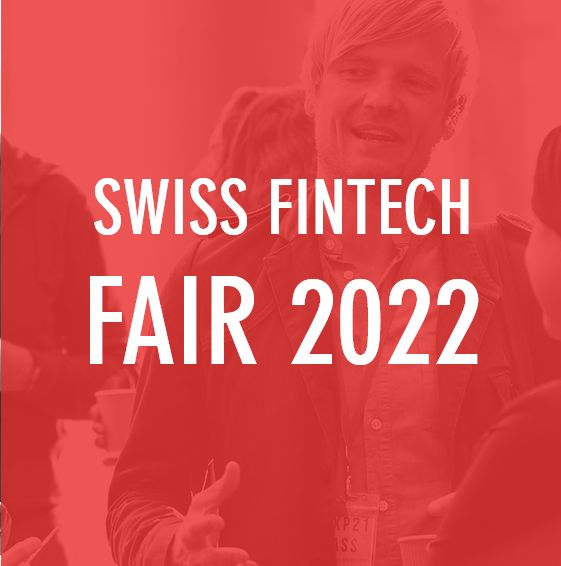 Don't be a spectator in 2022.
Be part of Switzerland´s fintech & finance future.

SWISS FINTECH Fair is where Switzerland's most powerful fintech conversations and connections happen in real life. In Zurich. On September, 9th. We look forward to following up on previous successful in-person live events with 1000 attendees.
We're proud to be the leading Swiss fintech trade show where C-level executives, investors, corporate innovation teams, and disruptors from across Europe get to meet and start working together.