Permissionless Conference & Expo
May 17

-

May 19

$418 – $1489

About this event
The cultural event of the year.
With more than 5,000 people attending, Permissionless will be the largest Metaverse and DeFi event in history, designed to celebrate the new era we're entering into. Citizens of the Metaverse will gather to shape the future of our culture (and to party).
Hear from the leading voices in crypto during three days of expert Web3 Conference & Expo. Explore the Expo Hall, packed with a wide array of Web3 brands, innovative new tech and experiences.
Permie holders and featured speakers will have access to VIP exclusive events including the pre-event VIP "Gatsby Whites" Dinner at the Palm Beach National Croquet Club (May 16) and the NFT Collector's Happy Hour with Dez Bryant in the Permissionless x OpenSea NFT Gallery.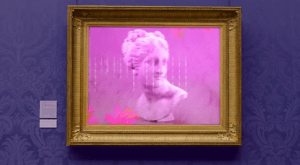 Conference partnered with OpenSea to highlight emerging artists and collectors in the Permissionless NFT Gallery. Collectors and artists include Dez Bryant, Trippy Labs and many more here.
📢 SPEAKERS Web3 Conference & Expo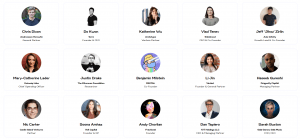 Three-day full event pass
Access to pre-event Discord
Access to Permissionless-hosted after parties