Israel Crypto Conference 2022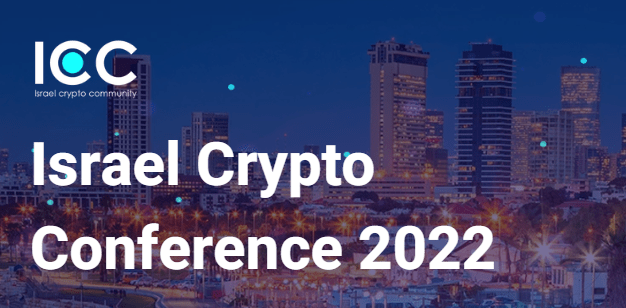 About this event
Attend the Israel Crypto Conference — Tel Aviv Edition with over 700 leaders in the industry talking about new and innovative solutions.
On May 24th and 25th, we will host a physical event in Tel Aviv that will be live-streamed around the world!
The conference will have two simultaneous avenues for you to choose from.
One held in the lovely ZOA House theater in Tel Aviv for panels and presentations.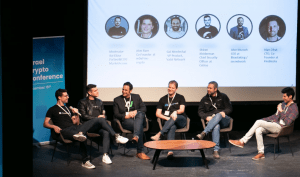 Conference will cover DeFi, crypto metaverse, NFTs, gaming, blockchain protocols, security DAOs, and another WEB 3 use cases.
DeFi:
First of all, the speakers will answer how have the leading protocols evolved in the past year, the innovations and new financial products we will see more in the upcoming year.
Blockchain scalability and Intra portability:
Also considered a comparison between the different protocols' main parameters: decentralizations, security scalability, and developers ecosystem.
NFT and Metaverse:
Besides speakers will discuss open metaverse and close metaverse trends: From sandbox, decentraland to Minecraft and Roblox.
Web 3, security and others:
Crypto Conference's speakers answered how WEB 3 will decentralize the internet as we know it: latest trends of DAOs, identity, wallets, and dapps.
Workshops
As a result, crypto Conference's speakers answered how to stay private & anonymous in defi, advice for new defi founders.
Further marketing in the web 3 area, what we have learn in the past year and where are we going too.
 Speakers
Moreover, you can see the full list of speakers. A list of all participants is posted on the official website of the event.
In conclusion, this event considers all existing areas of the crypto industry, which certainly deserves attention.
In addition, you can see the full list of events on our website.